Nach 3 Tagen und einigen Nervenzusammenbrüchen kann ich endlich wieder aufatmen. Es gibt doch nichts schlimmeres als eine fehlerhafte Webpage. Angefangen hatte das ganze Drama am Donnerstag als plötzlich mehrere Blog Beiträge wie von Zauberhand verschwanden. Innerhalb der weiteren 24 Stunden nahm das Chaos seinen Lauf: Fehlerhafte Startseite, keine Kommentarfunktion uvm. Weder ich noch mein Programmierer Peter konnten den Fehler finden. Man verliert den Verstand, glaubt etwas übersehen zu haben. Die Antwort auf all unsere Fragen war letztendlich ganz schlicht und einfach ein Update. Die heimtückische Technik, der absolute Alptraum jeden Bloggers. Aufgrund der Vorkommnisse gibt es heute nachträglich mein Freitagsoutfit auf dem Blog.
Wenn ich Latzhosen- oder Kleider sehe, muss ich stets an Old School Hip Hop oder an den Prinzen von Bel Air denken. Übergroße und weite Schnitte so wie wir die 90s in unseren Erinnerungen tragen. Enge Silhouetten, edle Stoffe wie Seide und Brokat – Die modernen Latzkleider sind inzwischen alles andere als weite Zirkuszelte. Ich trage Latzhosen am liebsten im schlichten Denim Look. Kombiniert mit Streifenshirts und klassischen Brogues.
TAP TO GET THE LOOK!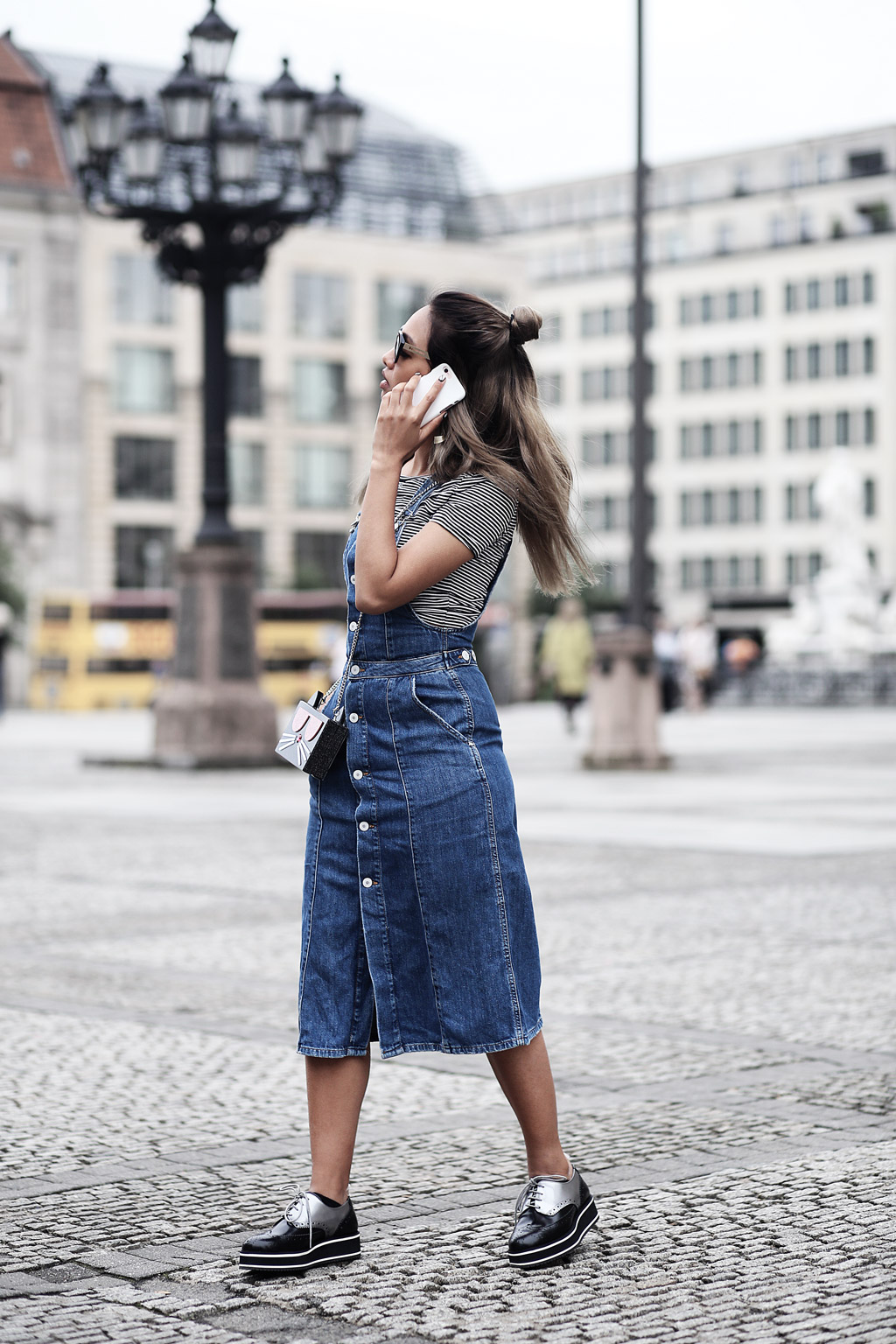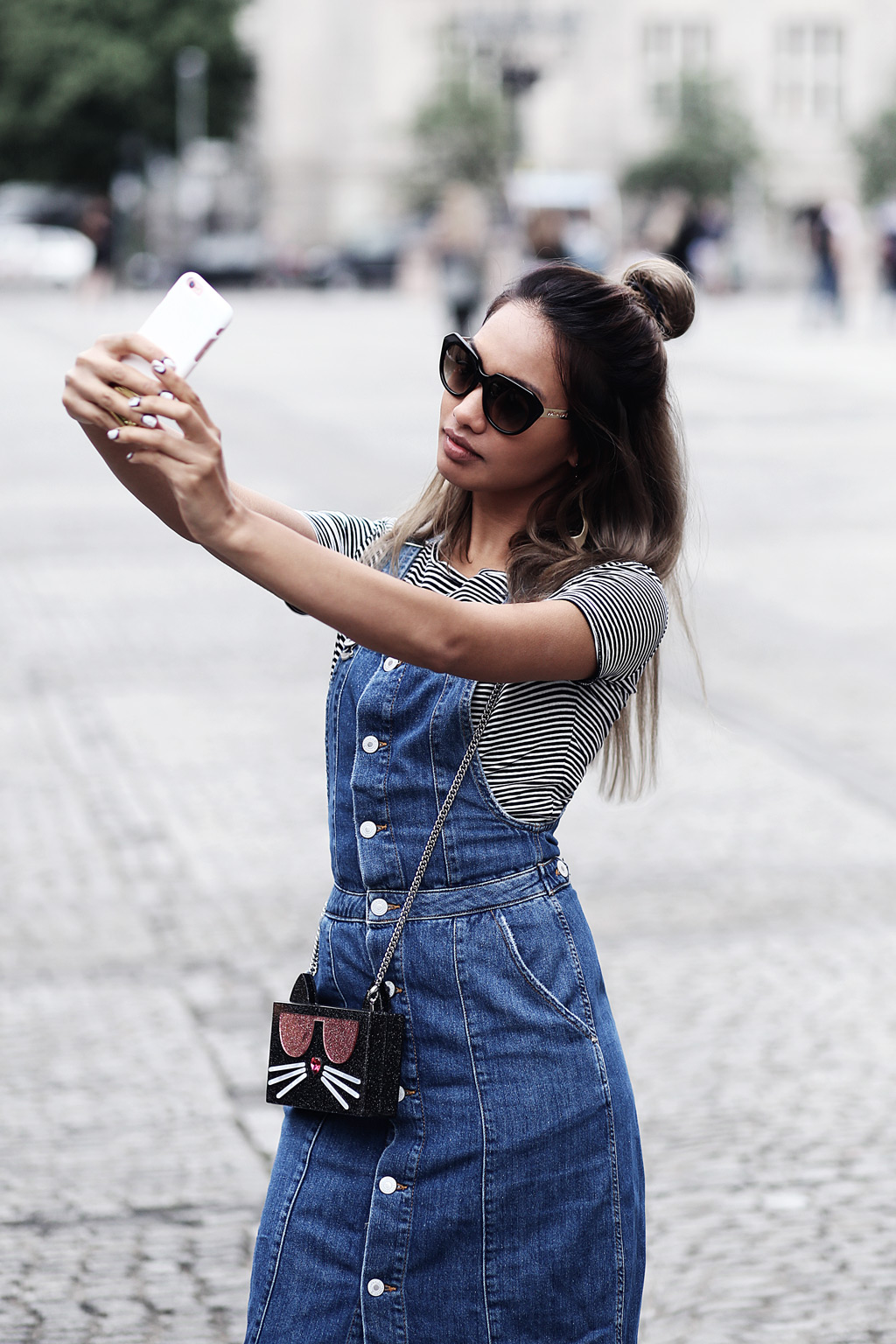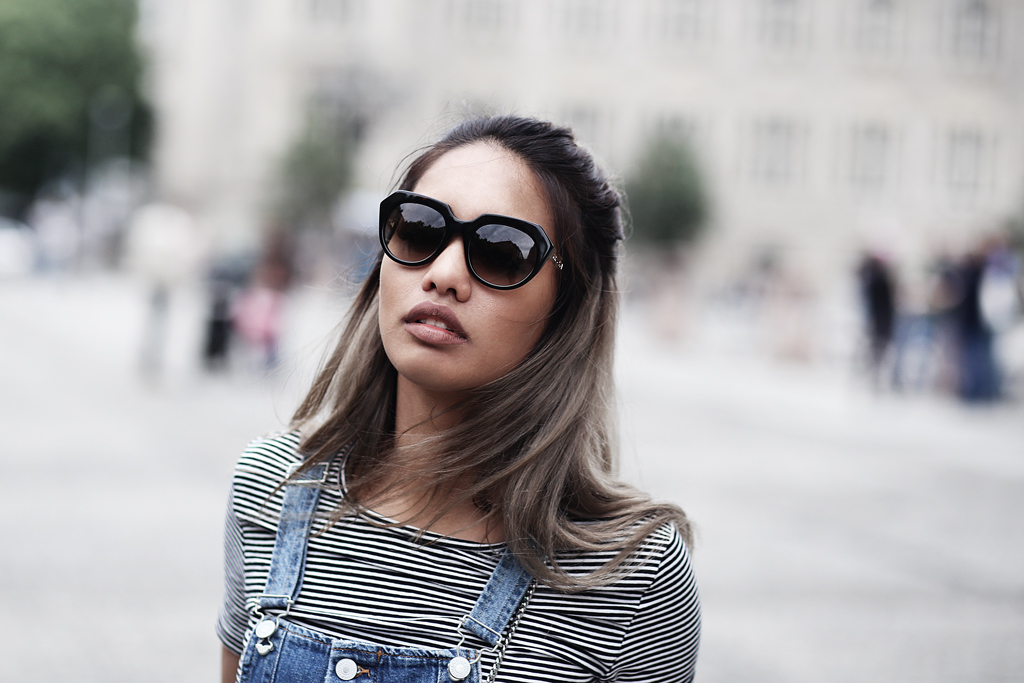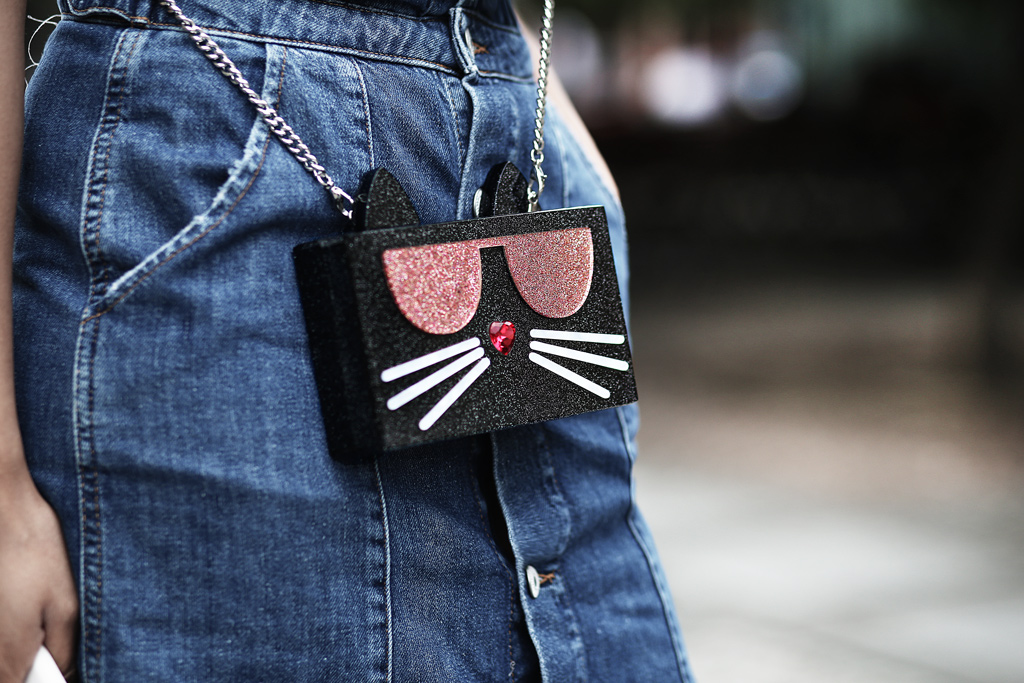 photos: @blondedepartment