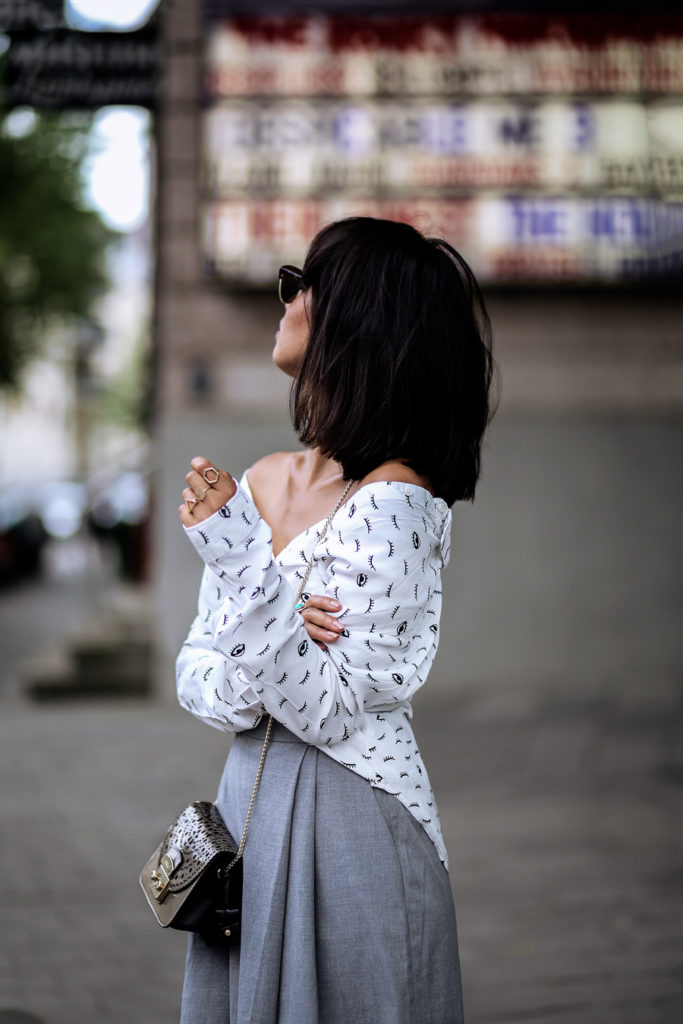 The fashion anarchy is a personal style and fashion blog created by Munich based blogger Diana Buenger. She published her first blog in May of 2014. After two years she has decided to relaunch her personal blog as "the fashion anarchy".
You may be asking what is this about?
The fashion anarchy is making a statement about a bold new era in fashion. The only rule is there are no rules and it's all about what brings out the best in the individual. Allowing a mixture of high-end, low-end, classic labels and up and coming styles all together.